Display Materials
Here's a sneak preview of AANW's display materials that will premiere at the Greater Northwest Passenger Rail Summit in Boise, Ju,y 19-20. They are branded for AAWA, AORTA and AANW. We plan to make 8 boards that will fit on the portable display that Dan McFarling is making available, shown here.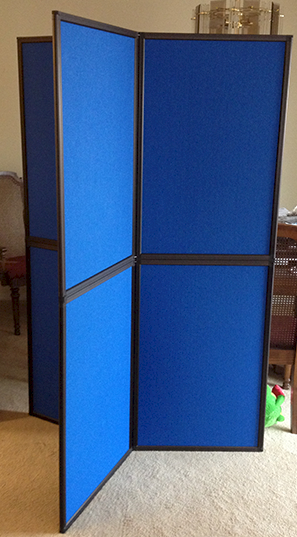 The materials that have been designed may be previewed here:
We've been able to put this together very inexpensively.
Design
$700 from AANW
$1100 donated by CHCS
Production
$500 donated by Luis
$700 additional needed to cover the full cost
Can you help to donate the remaining cost?
Please donate to